About Us
We create brand new corporate identities
BoostRoom is here to help you bring your business to the next level by improving your online presence. Our innovative approach guarantees the best results for a sustainable and durable growth.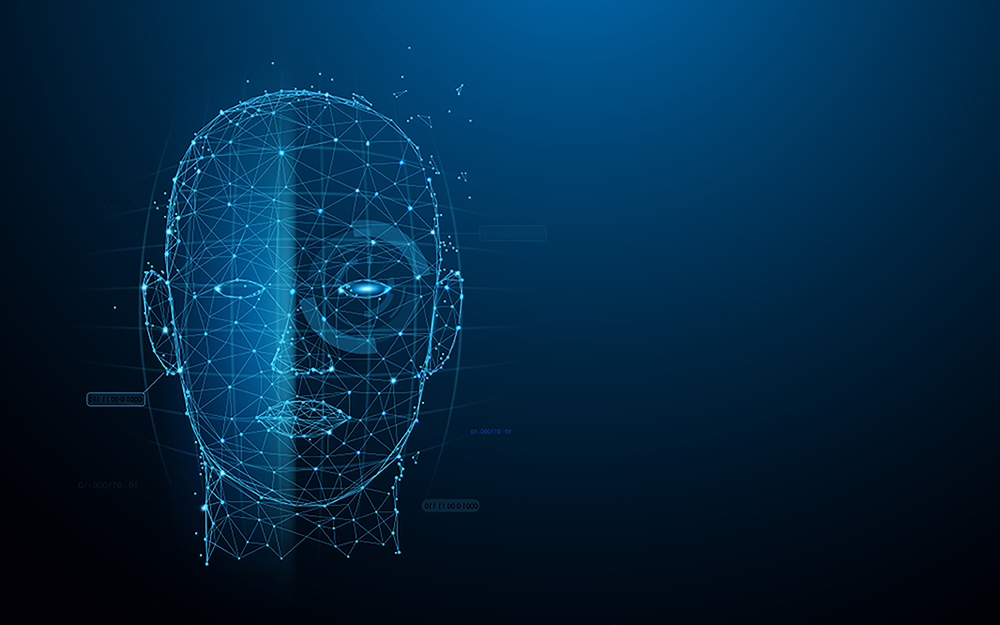 About Us
We create unique experiences
The internet is the focal point of our lives. We understand the power of it and the high benefits that it brings to any type of business if used in the right way. Our experienced team is committed to best understand your needs and meet them at a highly professional level. By understanding your necessities we can best tailor our skills and expertise to bring you the best results and profitability via your internet presence. We treat every project as if it was our own and we do not step back from any challenge because we see it as an opportunity to surpass ourselves and prove what we are capable of. We cover a wide range of digital services, from creating a logo to designing a sophisticated portal. Be it just one necessity or handling your online presence from A to Z, we are prepared to bring your ideas to life in the best way possible. Customer satisfaction is our satisfaction. This lies at the core of our organisation because in this way we can build long-term relationships based on a win-win situation. We strongly believe that meeting and exceeding our customer's needs is what makes us who we are. In the same time, we put a lot of value on our employee's satisfaction which makes our team's commitment real and authentic.
Our Testimonials
"I am grateful for an amazing customer service. These guys have been available to consult with me every time I had a question and every time I needed their expert advice."
Mr. David Tayne
Client
"Great customer service, taking care of all my needs with passion and dedication. The team made it easy for me to realize what I need by asking all the right questions."
Ms. Anne Werner
Client
"I warmly recommend working with BoostRoom. They will make sure you will be one satisfied customer with a long-term success strategy for your website and promotion."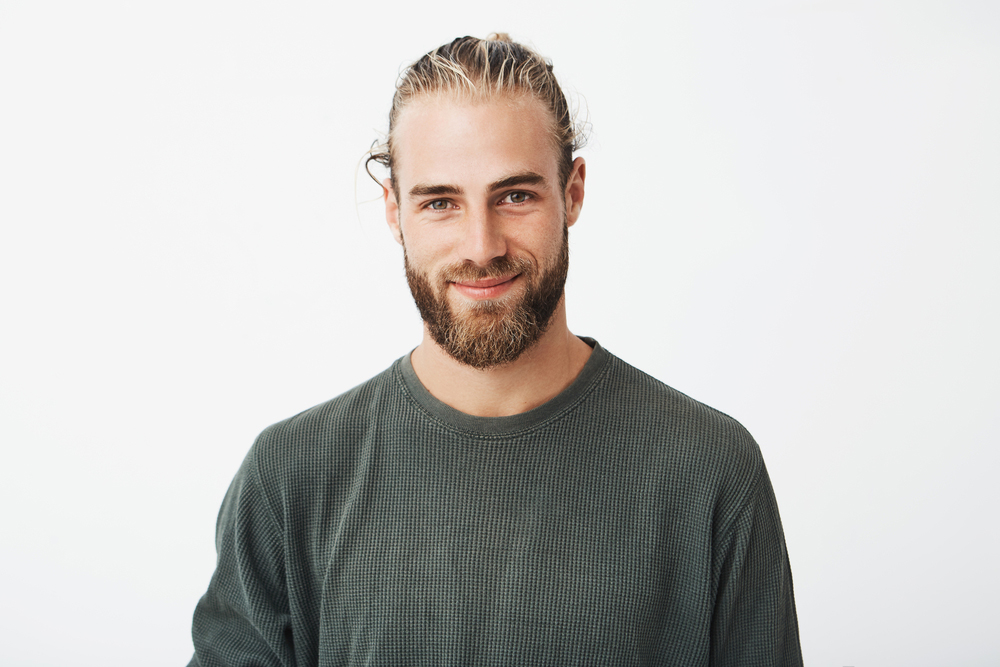 Mr. Liam Bridget
Client